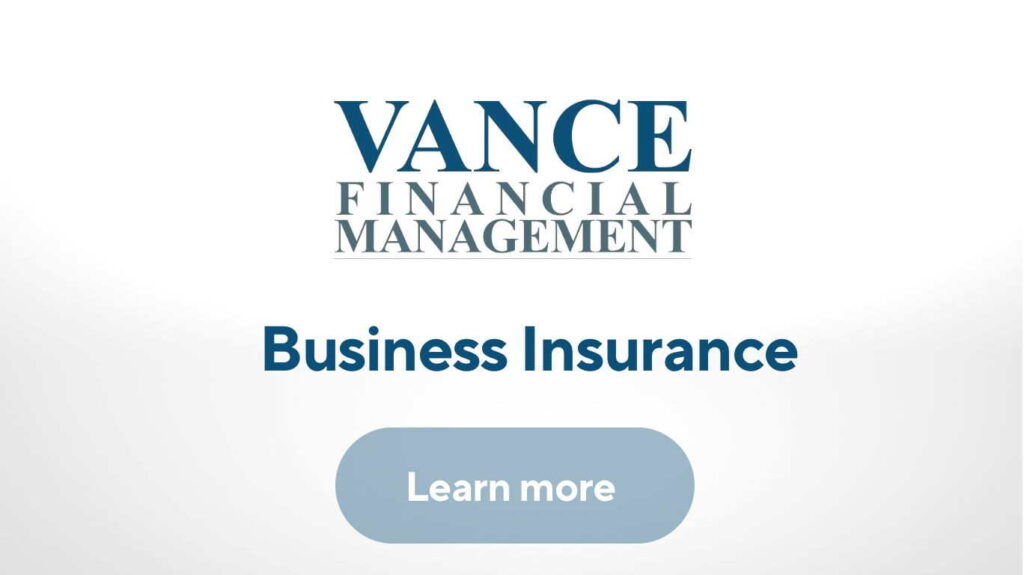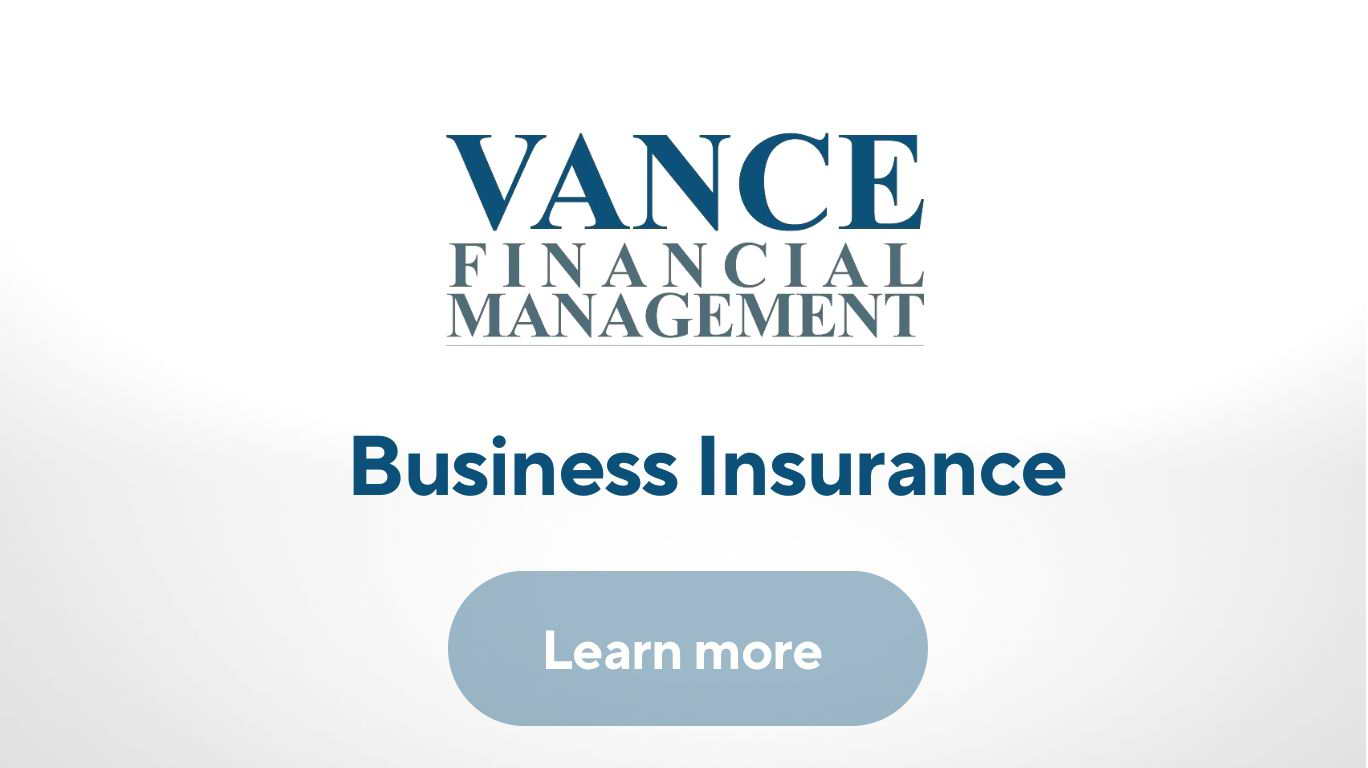 It's important for businesses to insure their company's property, equipment and fixed assets. However, it is far too common for businesses to overlook the people who drive the business. Many businesses fail to recognise the potential impact the death of a key employee, shareholder, or partner could have on the financial security of the business, not to mention on their surviving family.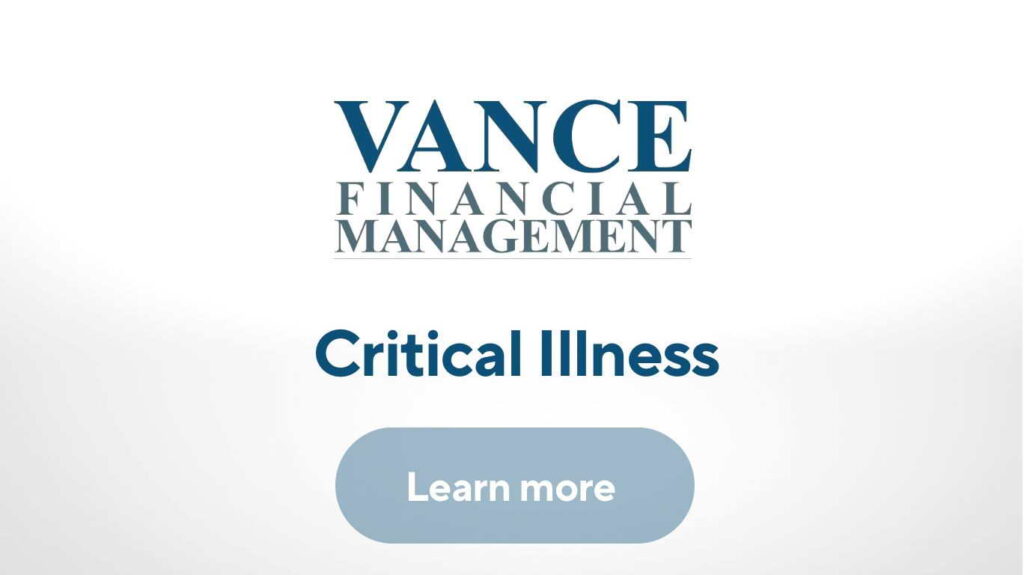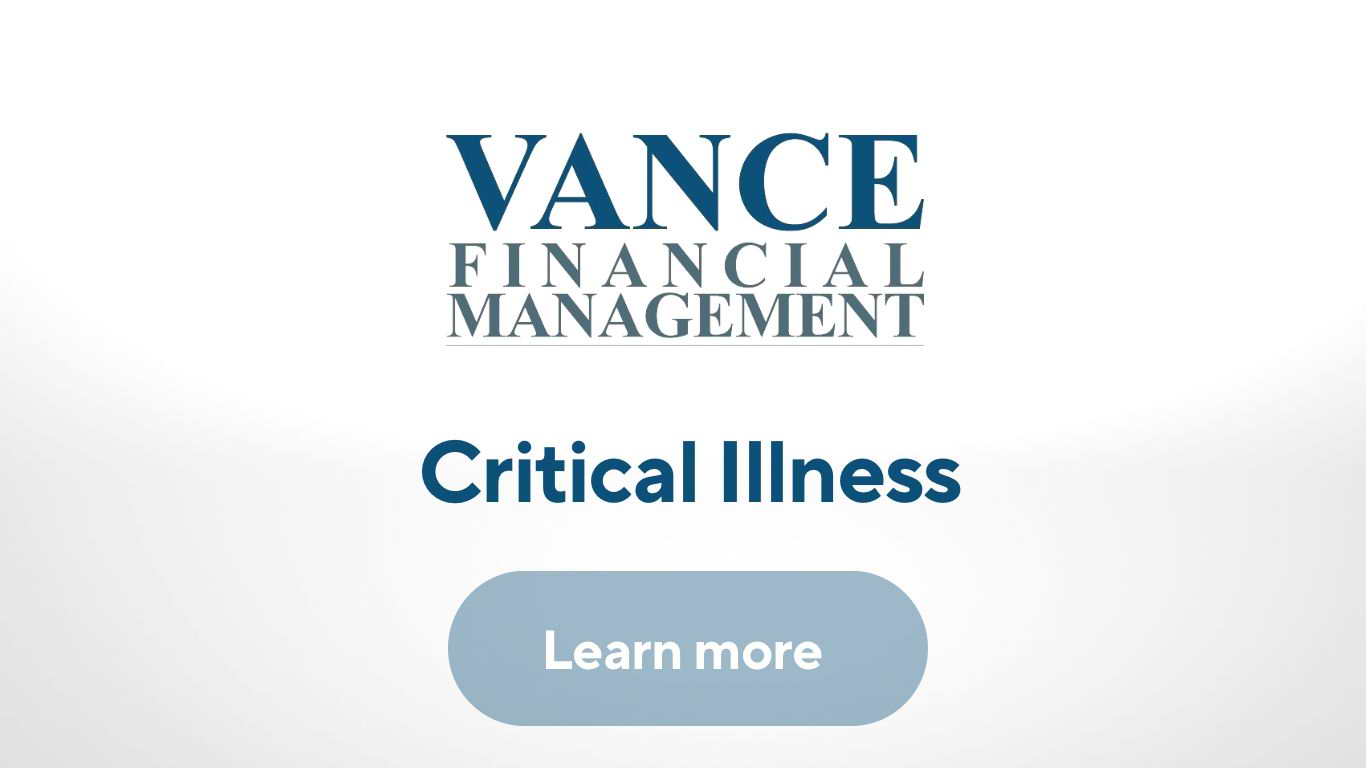 Could you and your family cope financially if you were not become critically ill and could not work? It's not a nice question to consider, but it's an important consideration. If you think you and your loved ones would struggle to pay the mortgage or meet the cost of other household bills, you should consider critical illness insurance.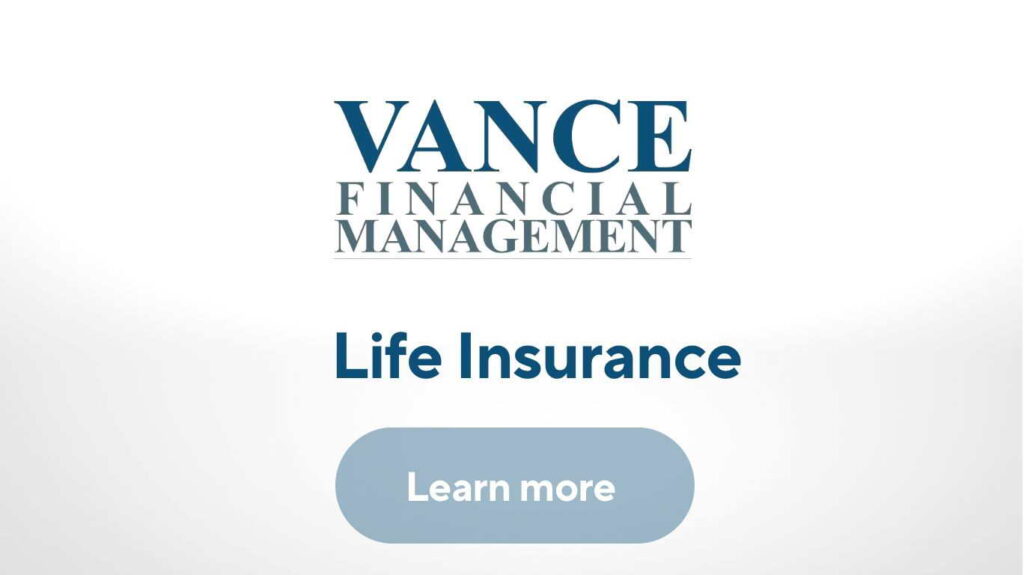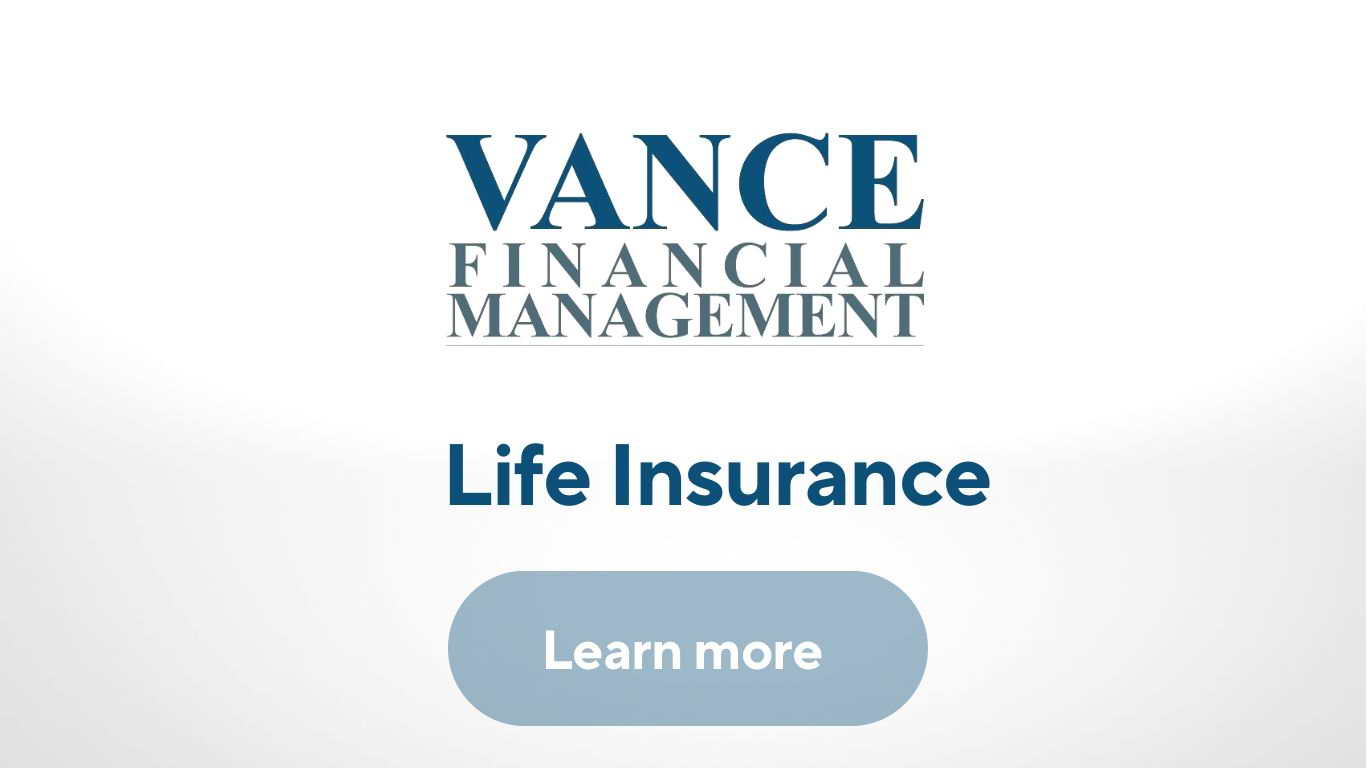 Life Insurance provides you financial peace of mind insuring you and/or your family are protected in a range of circumstances including ill health, critical illness and death.