We are here for you to make better financial decisions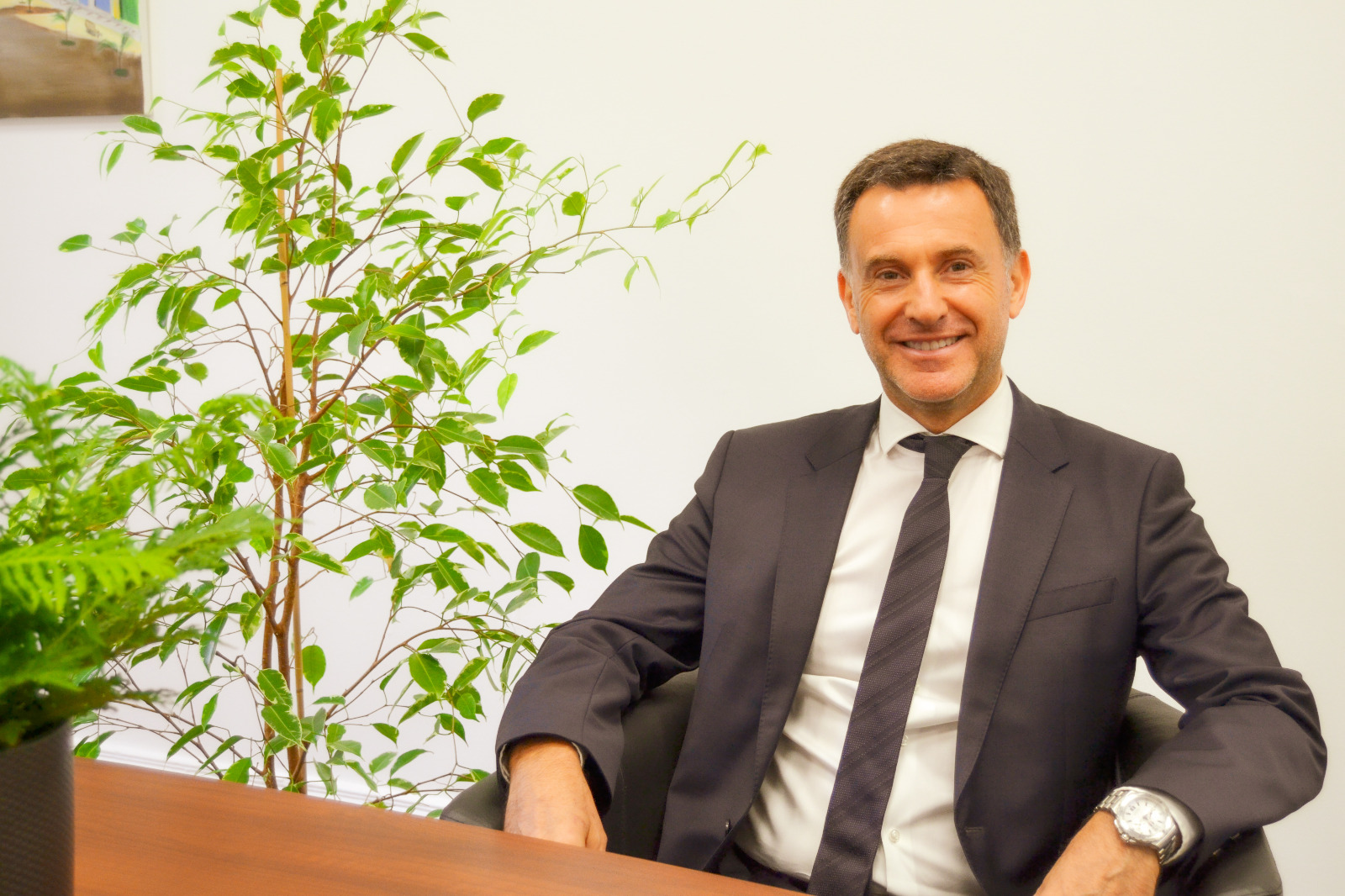 Director & Financial Adviser
David Vance is the founding Director of Vance Financial Management. David has a vast amount of experience in financial management specialising in investments and pensions. David began his career in financial planning in 1995 with Scottish Widows before becoming an Independent Financial Advisor in 1998. He has gradually built up a substantial following of clients through referrals and acquisition.
Bruce has over 30 years experience in financial services and has worked with many of the leading pension and investment companies in the UK. More recently, he has built his own business supporting other independent financial advisers delivering client advice with an emphasis on the technical and tax elements of investing and retirement planning. He has worked with David and the team previously as Technical Specialist, building client advice.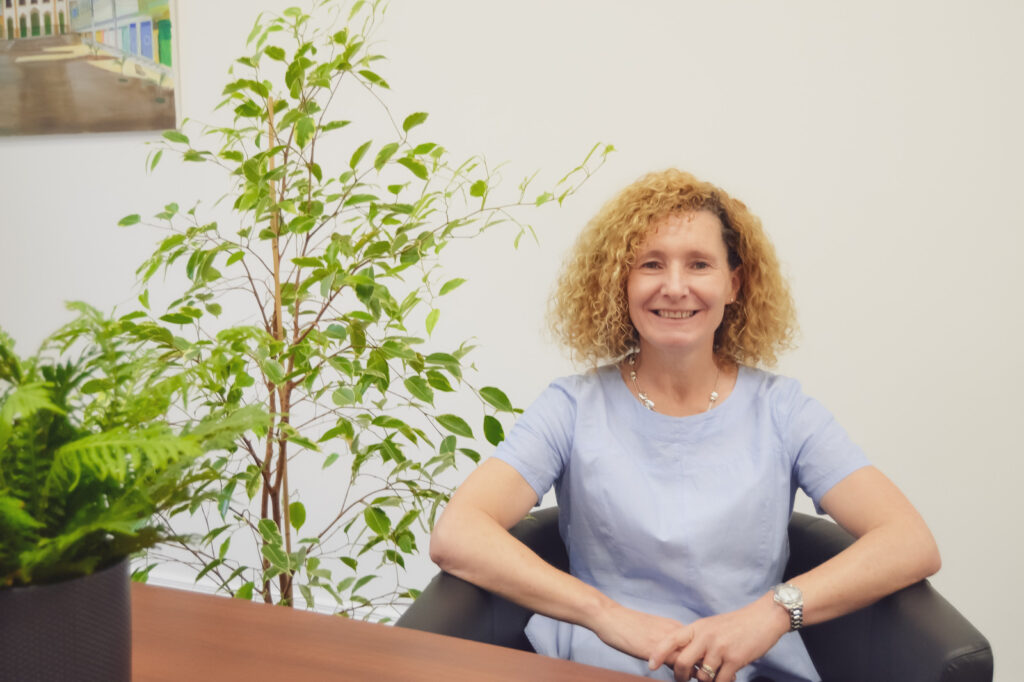 Liz has worked in Financial Services for 10 years. As Office Manager, Liz helps ensure the smooth running of office procedures and administrative duties. She is our point of contact with clients, providing continuity and a very efficient service.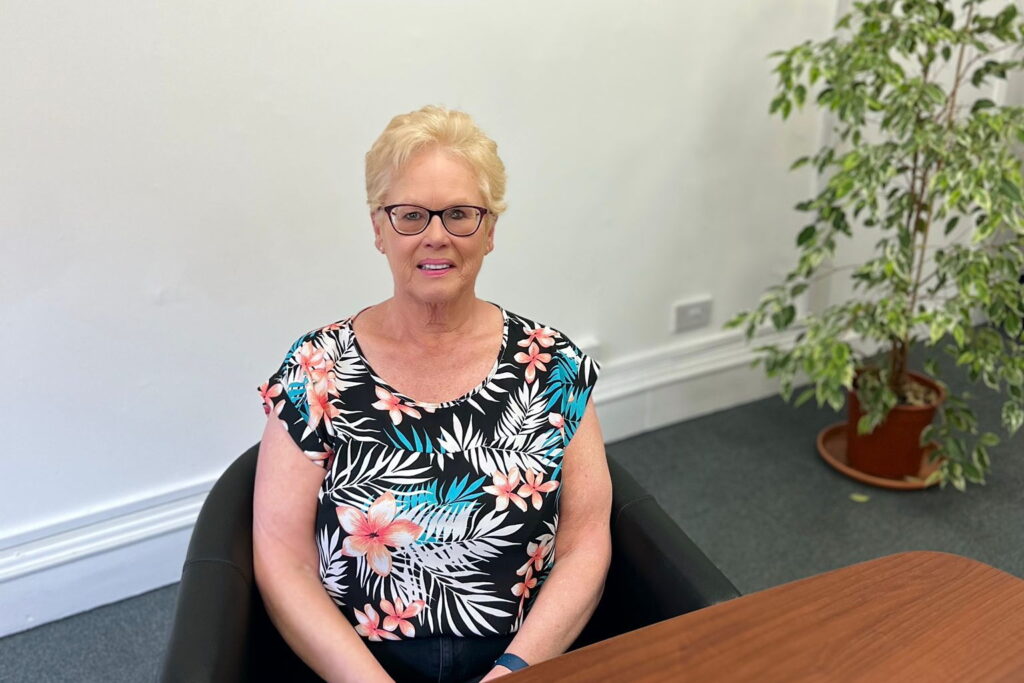 Fiona is highly experienced, working over 20 years in Financial Services both in London and Scotland. She looks after the back-office system at VFM whilst providing a high level of service and administrative support to both our clients as well as David and Bruce Cargill.
Send Us A Message or Contact Us
© 2022 Vance Financial Management. All Rights Reserved.
VANCE Financial Management is a trading name of David Vance Consulting Ltd, a company registered in Scotland (SC346801).
David Vance Consulting Ltd is authorised and regulated by the Financial Conduct Authority (FCA FRN 806587).
The FCA does not regulate tax advice, trusts and wills.
Registered Office: Suite 324-325, Baltic Chambers, 50 Wellington Street, Glasgow, G2 6HJ.
Tel: 0141 202 0753 – Email: info@vancefm.co.uk – Web: www.vancefm.co.uk
The guidance and/or advice contained in this website is subject to UK regulatory regime and is therefore restricted to consumers based in the UK